Mobile Mammography VehicleBreast cancer is the most dominant form of cancer seen in women living in Turkey. In the Manisa region of Turkey, where our company is based, two in every one thousand women is diagnosed with breast cancer. In 2016, in order to be one step ahead of this diesase ERTURK has provided the local Ministry of Health with truck that is equipped with the latest technology in Mammography. With this vehicle the local Ministry of Health will be able to go to the villages and provide the women of Manisa with the chance to be scanned near their home or at their work place.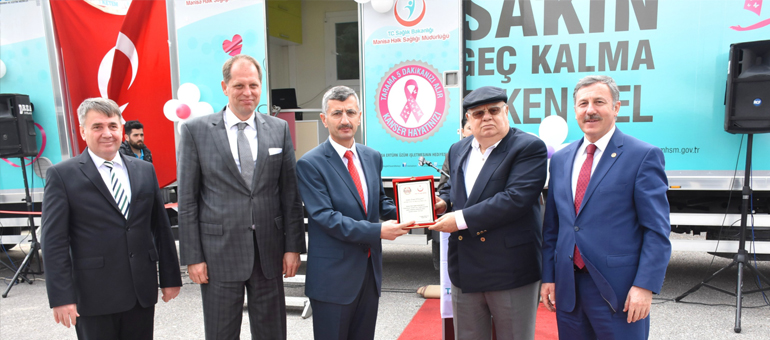 Children are Our Future
In 2010 ERTÜRK Food Industries decided it was time to start investing in our future. With this thought in mind and the need for educational support ERTÜRK opened a school in the village That we are based in. The school is able to educate children from kindergarden level up to the age of fifteen. It can accommodate up to 300 students and provides all of the educational and social support that a child might need.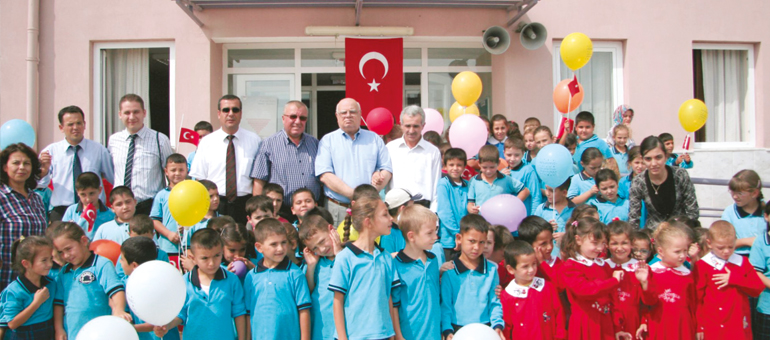 Water Purification & Irrigation
ERTÜRK believes that what we take from the land should go back to the land and in doing so has invested time and research on a water purification facility. We use approximately 350 tones of water a day in our factory, this water is then pumped to the purification plant where it is cleaned and then pumped back out to the fields for irrigation.